WELCOME TO THE
DON BETTS EVANGELISTIC ASSOCIATION (DBEA)
CAMPUS320 MINISTRIES

CLICK ON UKRAINE NEWS FOR THE LATEST UPDATES...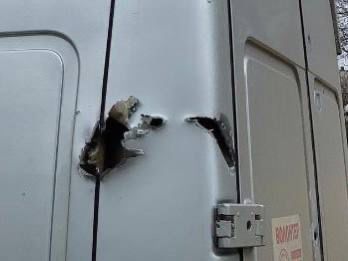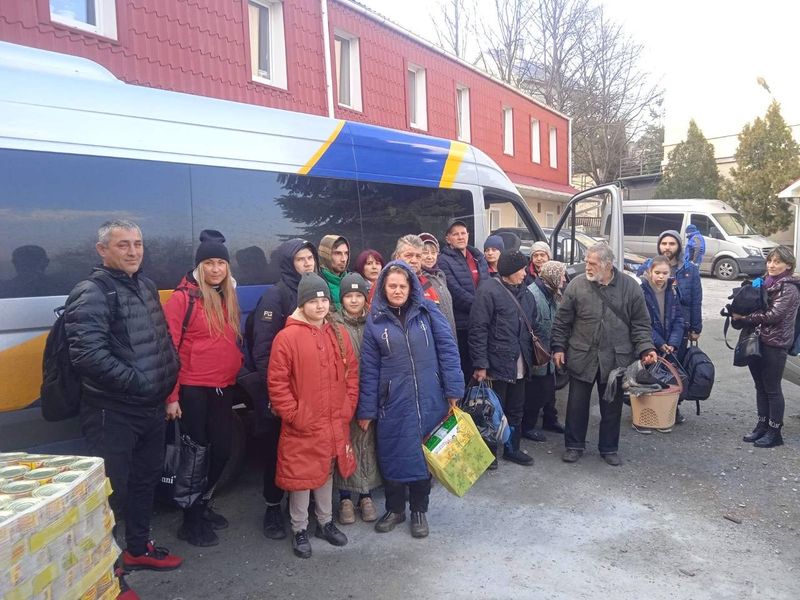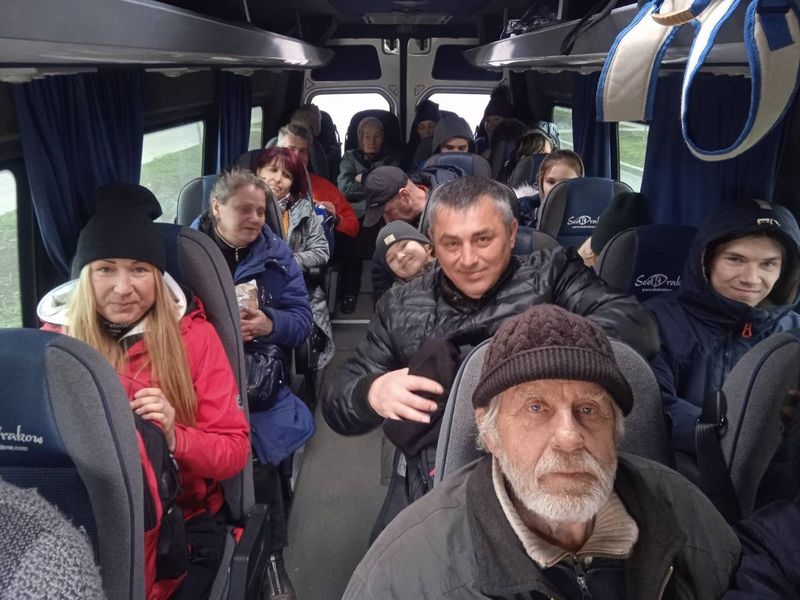 _____________________________________________________________
We have been leading citywide crusades and Celebrations in Eastern Europe, the Middle East, and Kenya for the past 25 years.
Also, we have had extensive work in Israel during this time. Our goal is to lead the ministry in churches in America during these next few years.
We'll begin with a call for churches and believers to return to the Gospel as originally explained in the New Testament.
Our goal is to offer TEAM Evangelistic training in churches followed by an Evangelistic Celebration in the church.  
NEW BOOK:
Solid Biblical Teaching/25 Years of Personal Stories
Xulon Press presents PRACTICAL GUIDANCE FROM COLOSSIANS CHAPTER THREE
Betts draws from the third chapter of Colossians in order to teach believers how to be their own undertakers.  This means that there are some desires and behaviors that they need to lay to rest.  However, fulfilling one's God-given potential doesn't stop there.  After the death of the old, there is space available to take on the new.
Don Betts' ministry focuses on evangelism, a passion he has followed for most of his life. The Don Betts Evangelistic Association (DBEA) works around the world to train church teams in evangelism and ministry.