Winning In The World
"WINNING THE WORLD…ONE PERSON AT A TIME" has been the theme of the Don Betts Evangelistic Association from the beginning. God has directed us to several nations to lead evangelistic crusades/celebrations.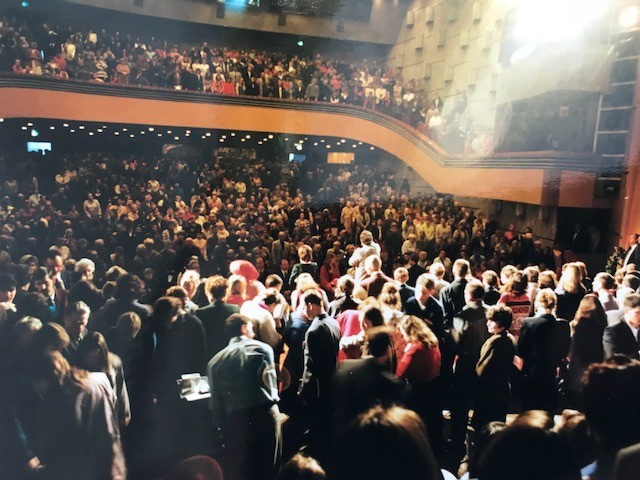 UKRAINE…DBEA formed a crusade team with the Billy Graham Evangelistic team in Eastern Europe. In 1998 the president of Ukraine, President Kuchma, asked for someone to lead celebrations throughout the country to celebrate the 2000 year birth of Jesus Christ. Our team was selected to lead celebrations in the capital cities of Ukraine. Football stadiums, arenas, public halls, a bicycle stadium and even a circus were the venues for leading citywide celebrations in nineteen of the twenty-five capitals in Ukraine. We continue to look to Ukraine for evangelistic events as the present government allows.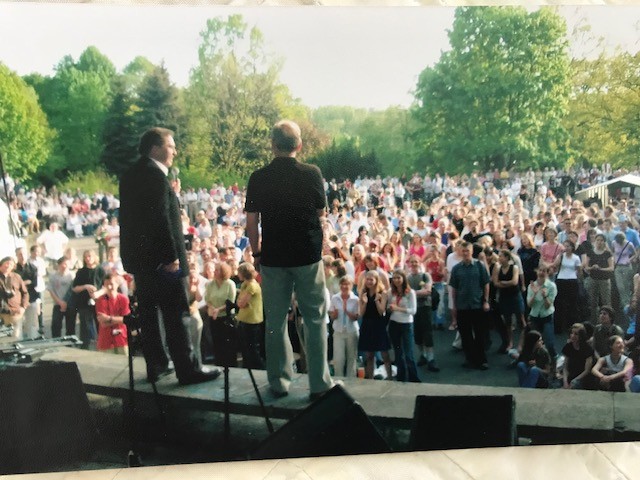 RUSSIA…POLAND…HUNGARY…ROMANIA…Each country has hosted crusades/celebrations during the past several years.
LEBANON…JORDAN…EGYPT…Following 9/11 in America DBEA was asked to lead a citywide celebration in the Christian sector of Beirut, Lebanon. During the next several years we led celebrations in Beirut each summer and a Youth Celebration in the winter. After a meeting with the president of Lebanon we were offered the central city square for a citywide celebration. These celebrations led to celebrations in the countries of Jordan and Egypt.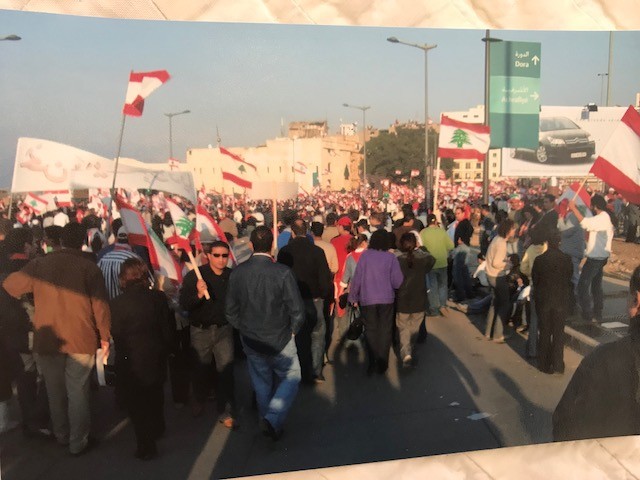 KENYA, AFRICA…During the past four years we have been working with believers and churches in Kenya to share the Gospel of Jesus Christ and provide clean water for the people of Kenya. For much of the country it is difficult to obtain clean water. Many people are dying annually due to no clean water. DBEA has been assisting in drilling wells for entire communities to have clean water. These wells are operated by an evangelistic church in the community. It is a great tool to share the Gospel with each person who comes for clean water.